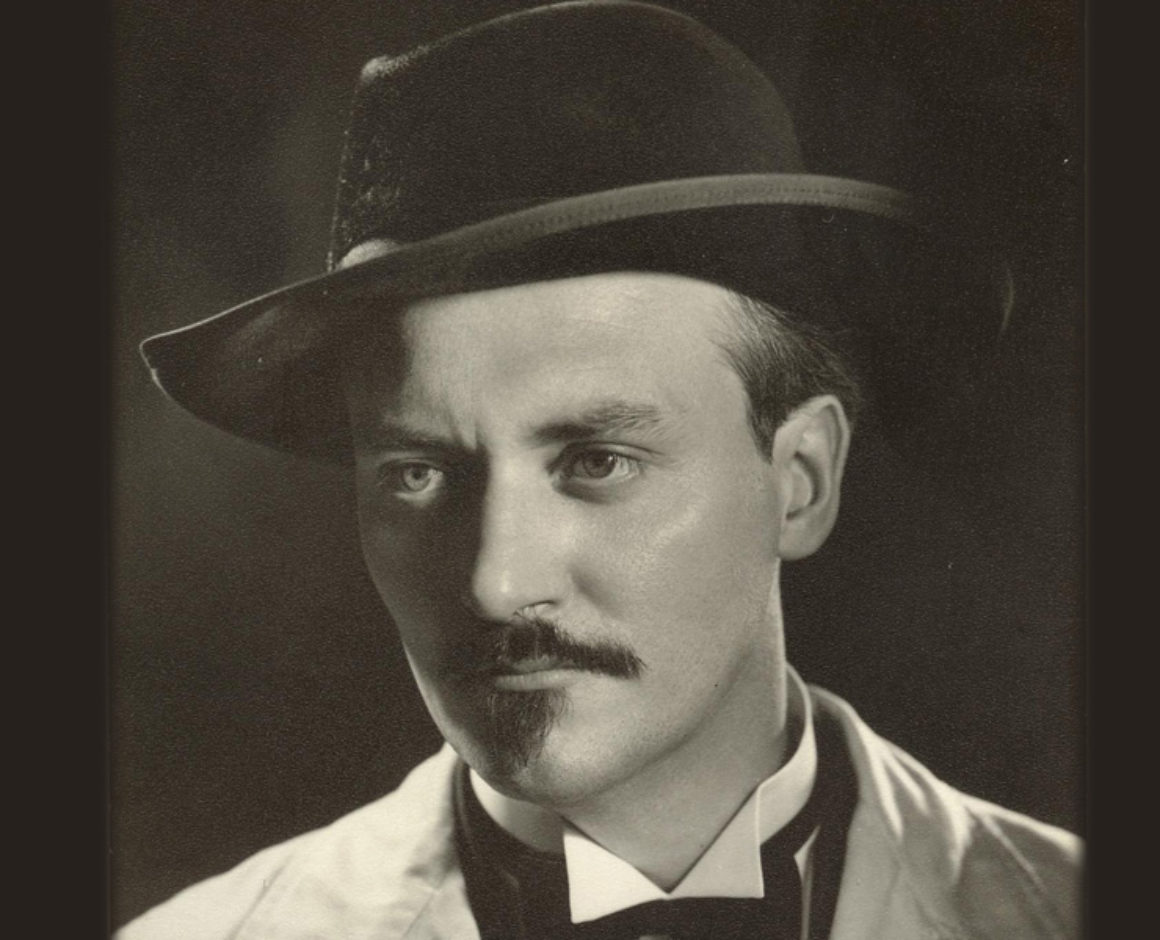 Ronald Stevenson was born in 1928 in Blackburn, Lancashire, Scots on his father's side and Welsh on his mother's. He is keenly aware of his Celtic heritage. Significant events in his musical development were his discovery of the music of Busoni, his friendship with John Ogdon – who became a fellow Busonian – and his correspondence with Percy Grainger.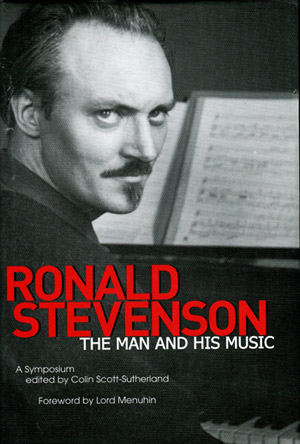 Stevenson is a Fellow of the Royal Manchester College of Music, where he was a student and from which he graduated with special distinction in 1948. He studied piano with Iso Elinson (a pupil of Blumenfeld). Later, he studied orchestration at the Conservatorio di Santa Cecilia in Rome with the Busoni pupil Guido Guerrini. Ronald Stevenson taught composition and piano in the University of Cape Town (1962-65). In 1966, for his Busoni centenary radio programme he was awarded the Harriet Cohen International Music Award, and in the same year he received a Living Artist's Award from the Scottish Arts Council. He was a visiting Professor at the Shanghai Conservatory in 1985. He also performed and gave seminars at the Julliard School, New York in 1987; he paid repeated visits in the 1980s to the Universities of Melbourne and Western Australia.
Between 1970-80, Stevenson gave 26 BBC radio programmes of Busoni's music and in 1974 he scripted, introduced and performed as piano soloist in a Busoni TV documentary on BBC2 – a film of 1½ hours. In 1981, he scripted and broadcast a series of radio programmes on the Scots Pipe, Harp and Fiddle.
Première landmarks as a composer-pianist have included: his Passacaglia on DSCH, Cape Town, 1963; the song cycle Border Boyhood with Peter Pears, Aldeburgh, 1971; the Piano Concerto No 1 with the Scottish National Orchestra and Sir Alexander Gibson, Edinburgh, 1966; his Piano Concerto No 2 with the New Philharmonia Orchestra and Norman Del Mar, London (Proms), 1972. In 1992 Sir Yehudi Menuhin, who commissioned Stevenson's Violin Concerto (The Gypsy), conducted its world première with Hu Kun (violin) and the BBC Scottish Symphony Orchestra in Glasgow. His most recent commission was for a Cello Concerto in memoriam Jacqueline du Pré, commissioned by the Royal Scottish National Orchestra, which received its première in Glasgow in 1995, with Moray Welsh as soloist.
In 1987, the Trustees of the National Galleries of Scotland commissioned from the Scottish painter Victoria Crowe, ARSA, RSW, a portrait of Stevenson which hangs in the Scottish National Portrait Gallery, Edinburgh. And in 1988-89, the National Library of Scotland mounted an exhibition of Stevenson's manuscripts for his 60th Birthday – letters, photographs, portraits and memorabilia – and published Malcolm MacDonald's biography of him. The BBC honoured Stevenson with a Birthday concert at the Queen's Hall, Edinburgh, and his friends with a concert at the Wigmore Hall.
Stevenson's scholarly publications include: An Introduction to Western Music, Kahn & Averill, 1971; Bernhard Ziehn: Canonical Studies, Kahn & Averill, 1976; the bilingual study The Paderewski Paradox, Klavar/Société Paderewski, 1992; and he has contributed many papers and articles on music as well as on song and poetry to various learned journals and publications. His extensive study on Busoni is being finalised and awaits publication.
In his œuvre, Stevenson includes chamber works, many hundreds of works for solo piano and his vast work in song. His music has been published variously by Oxford University Press, Schott, Boosey and Hawkes, Novello, and Roberton, and recordings issued by EMI, Altarus, Marco Polo and Olympia.
Stevenson is Vice-President of the Workers' Music Association, a Patron of the Artsong Collective and of the European Piano Teachers' Association, a member of the Royal Society of Musicians of Great Britain, and of the Composers' Guild of Great Britain, a Doctor honoris causa of the Universities of Aberdeen, Dundee and Stirling and an Honorary Fellow of the Royal Incorporation of Architects in Scotland.